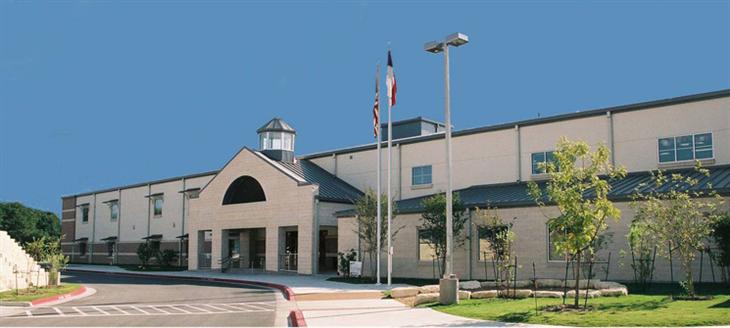 Join PTA Today!
The number one reason to join PTA is to benefit your child.
The Lake Travis Elementary PTA works very closely with teachers and administration to provide support to our staff, outreach to our community, opportunities to our students, and funding for learning materials. Just by joining PTA, you will help keep our program running.
Visit the "About PTA & Memberships" tab to join today.
New to the website?
If you are a parent or staff at LTE, please take a moment to register as a member. This will allow you to view more information than the general public and sign up for events. You will need to login each time.